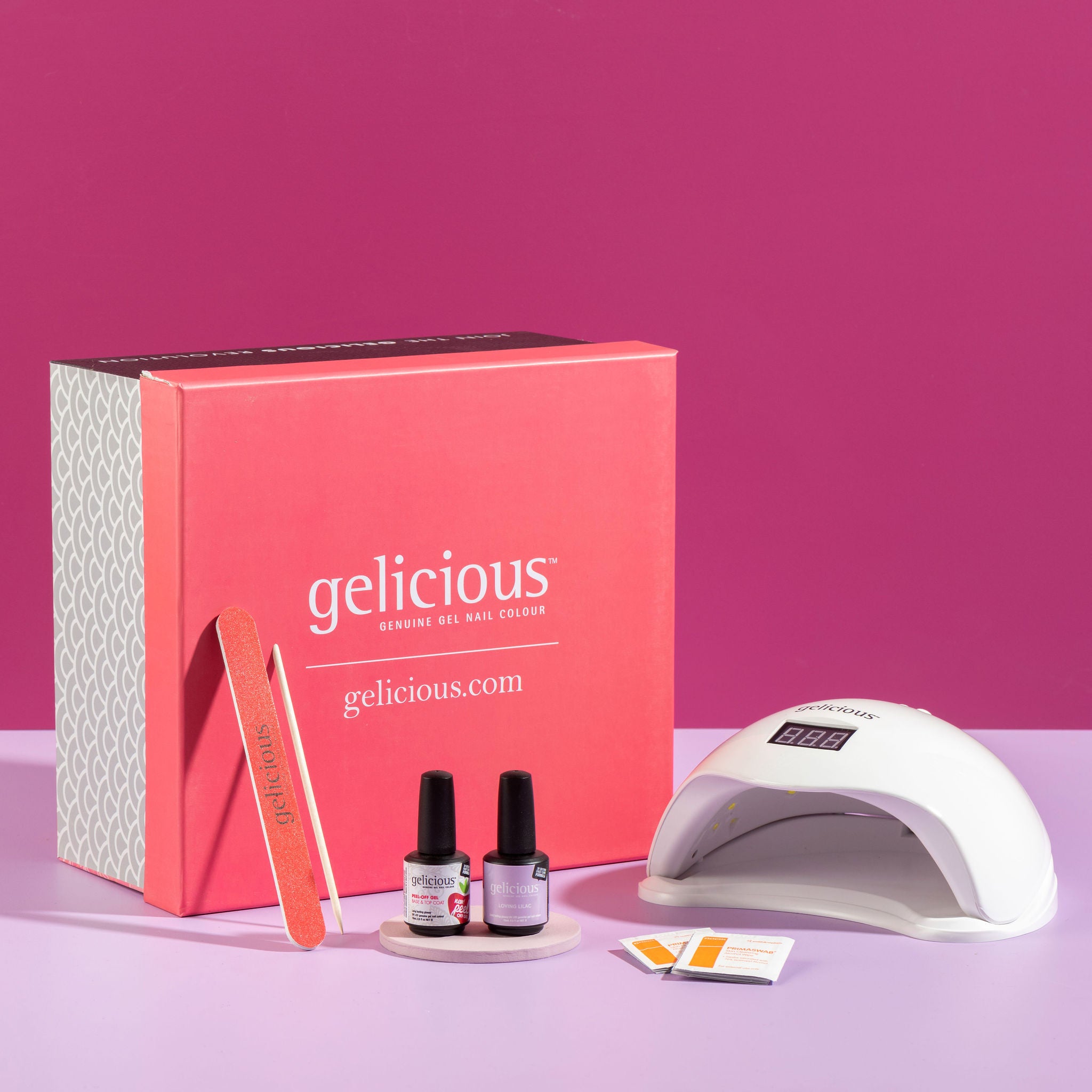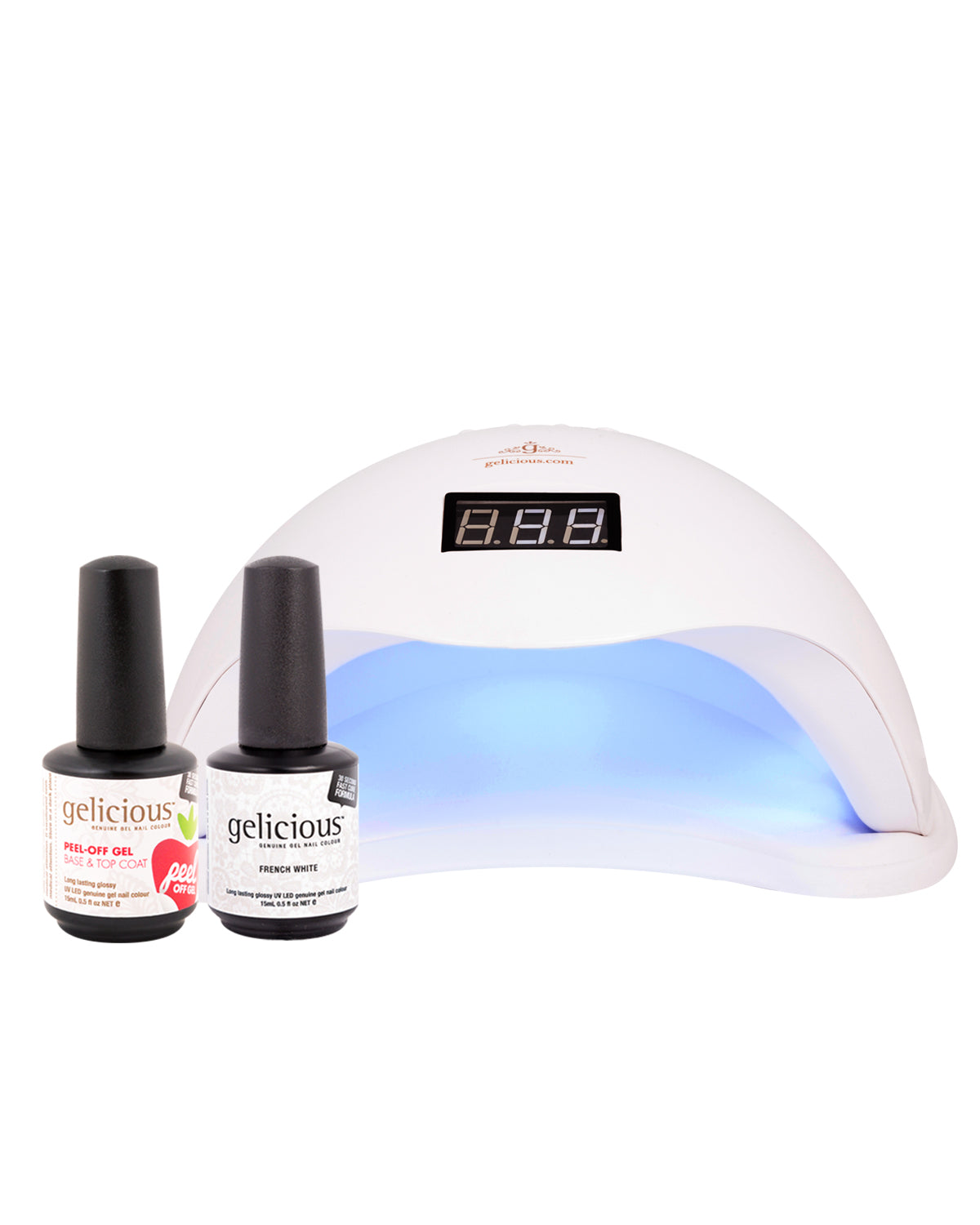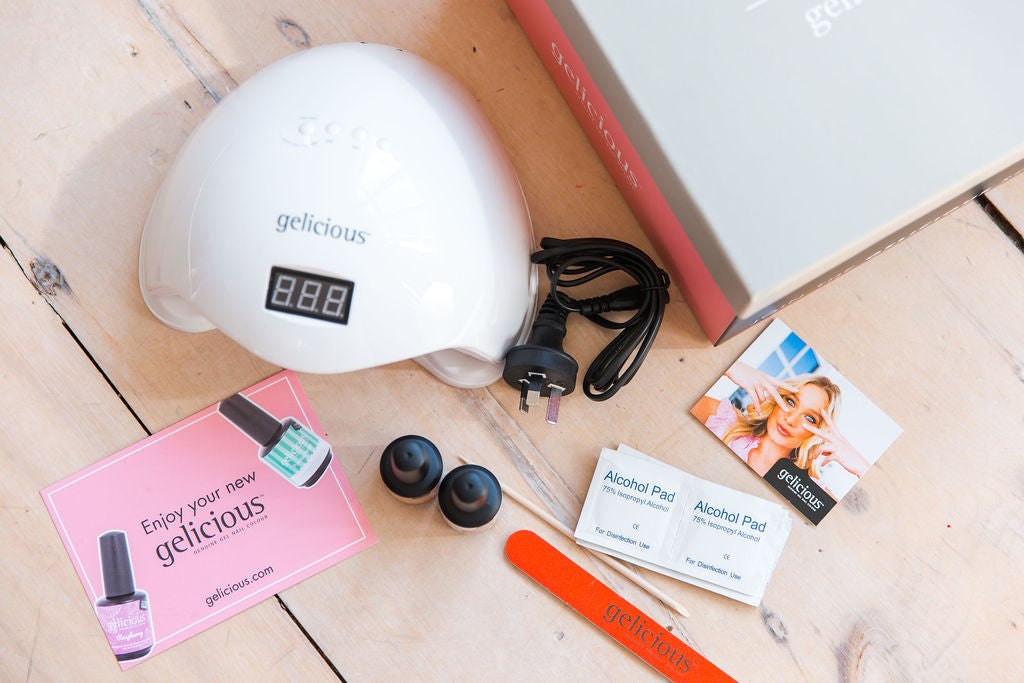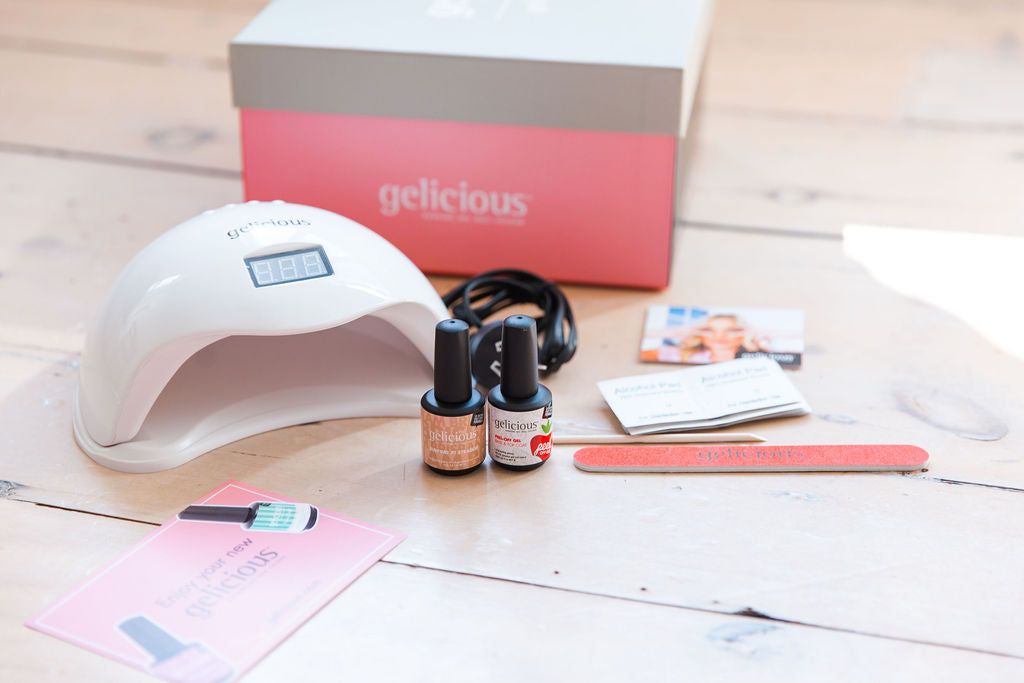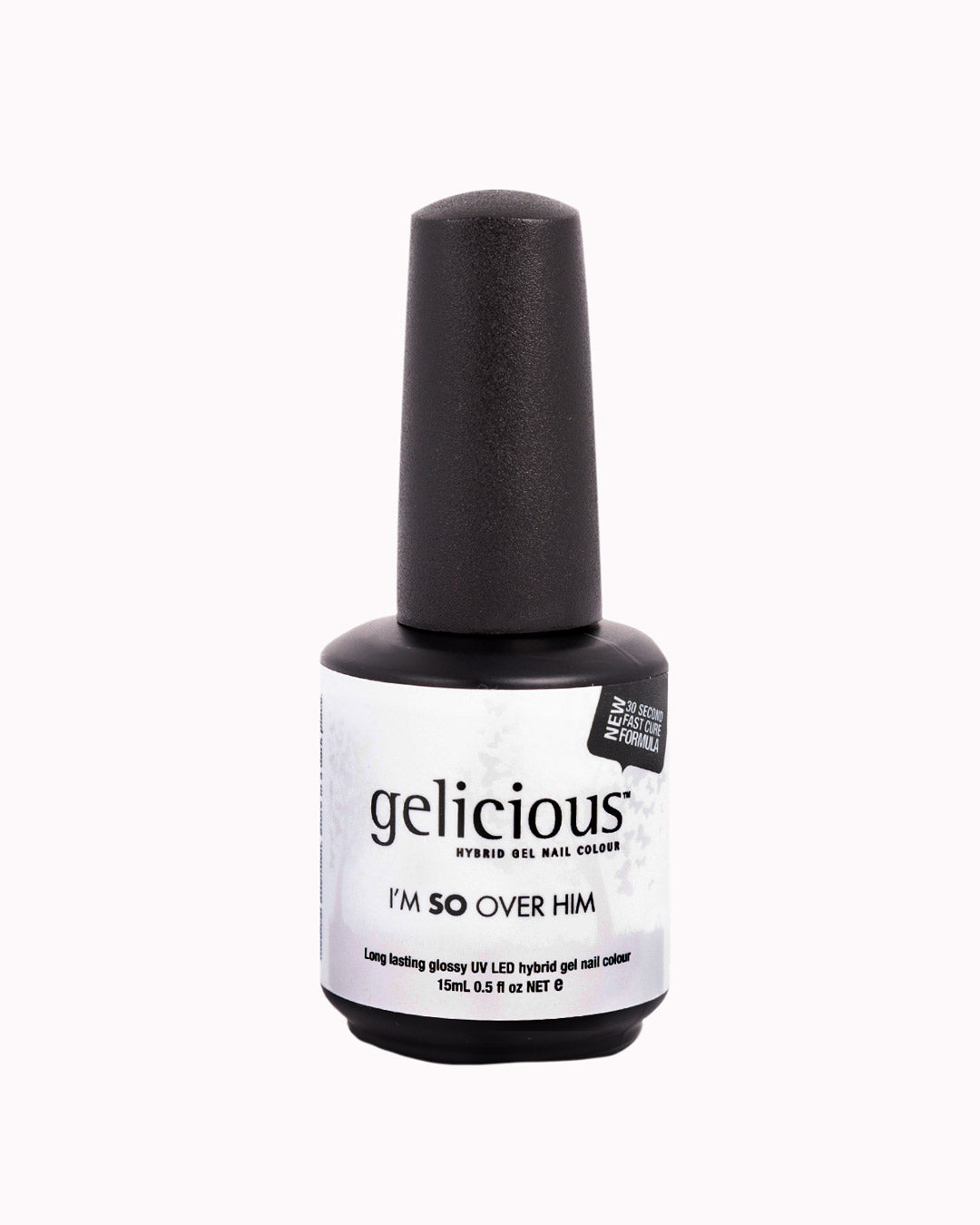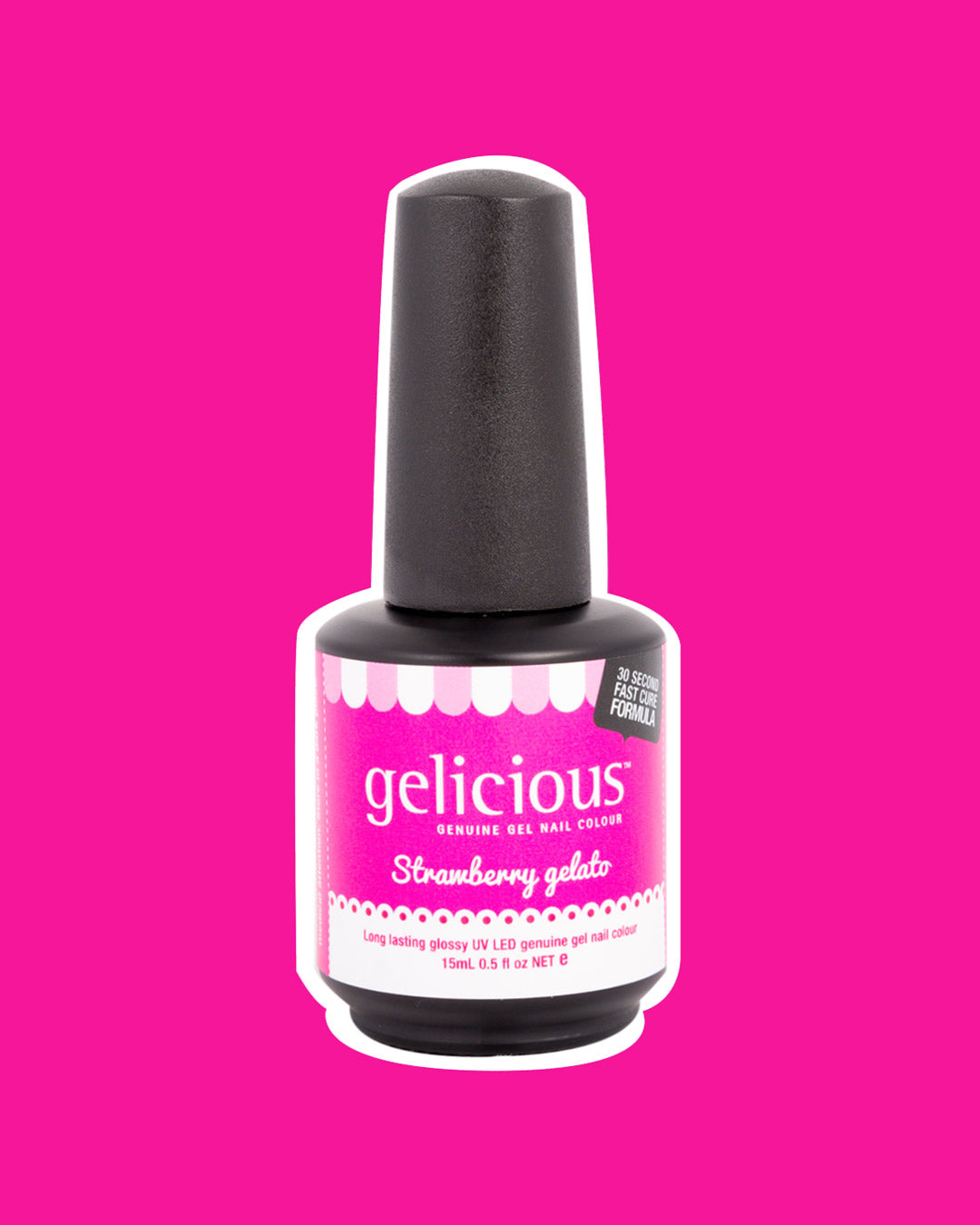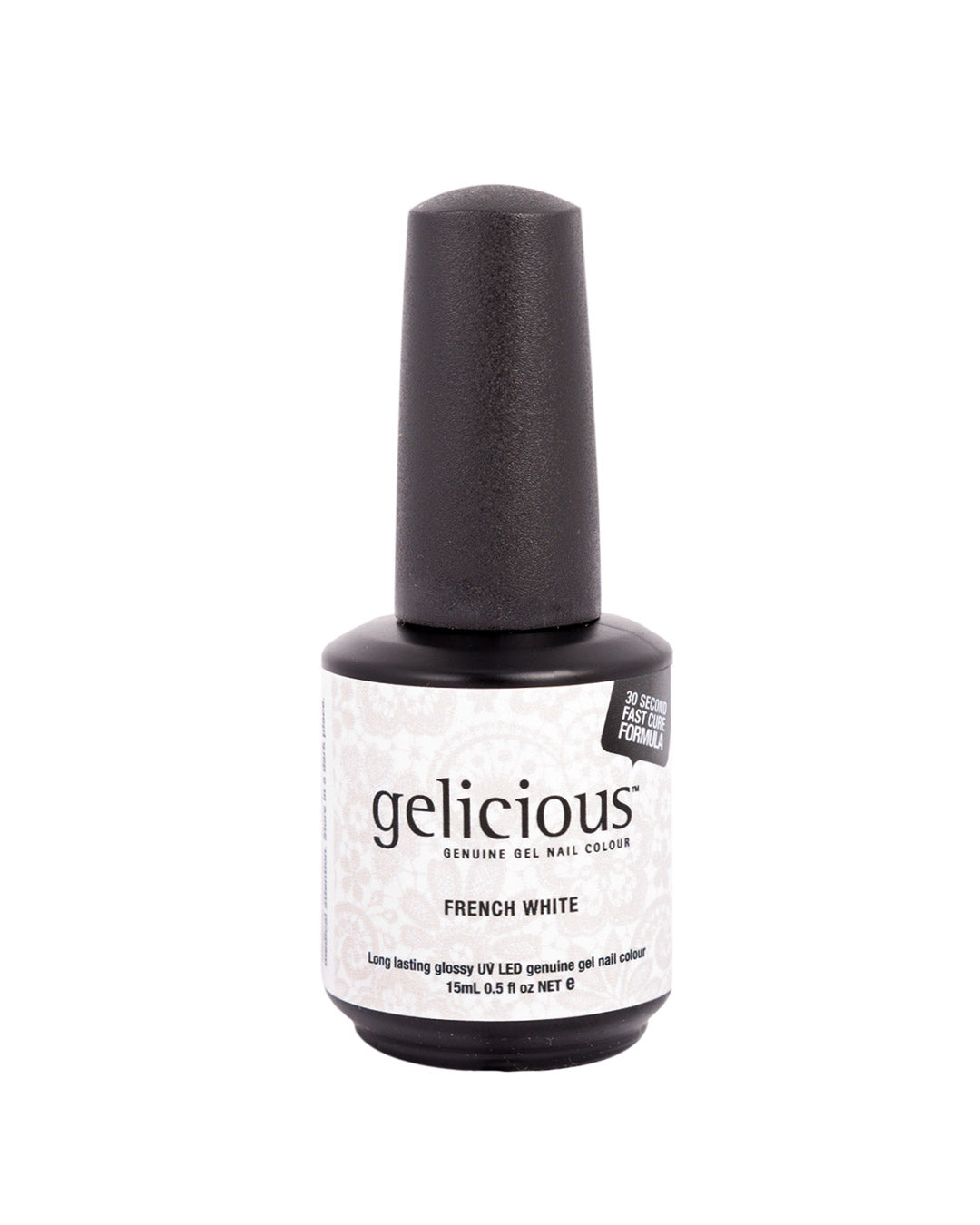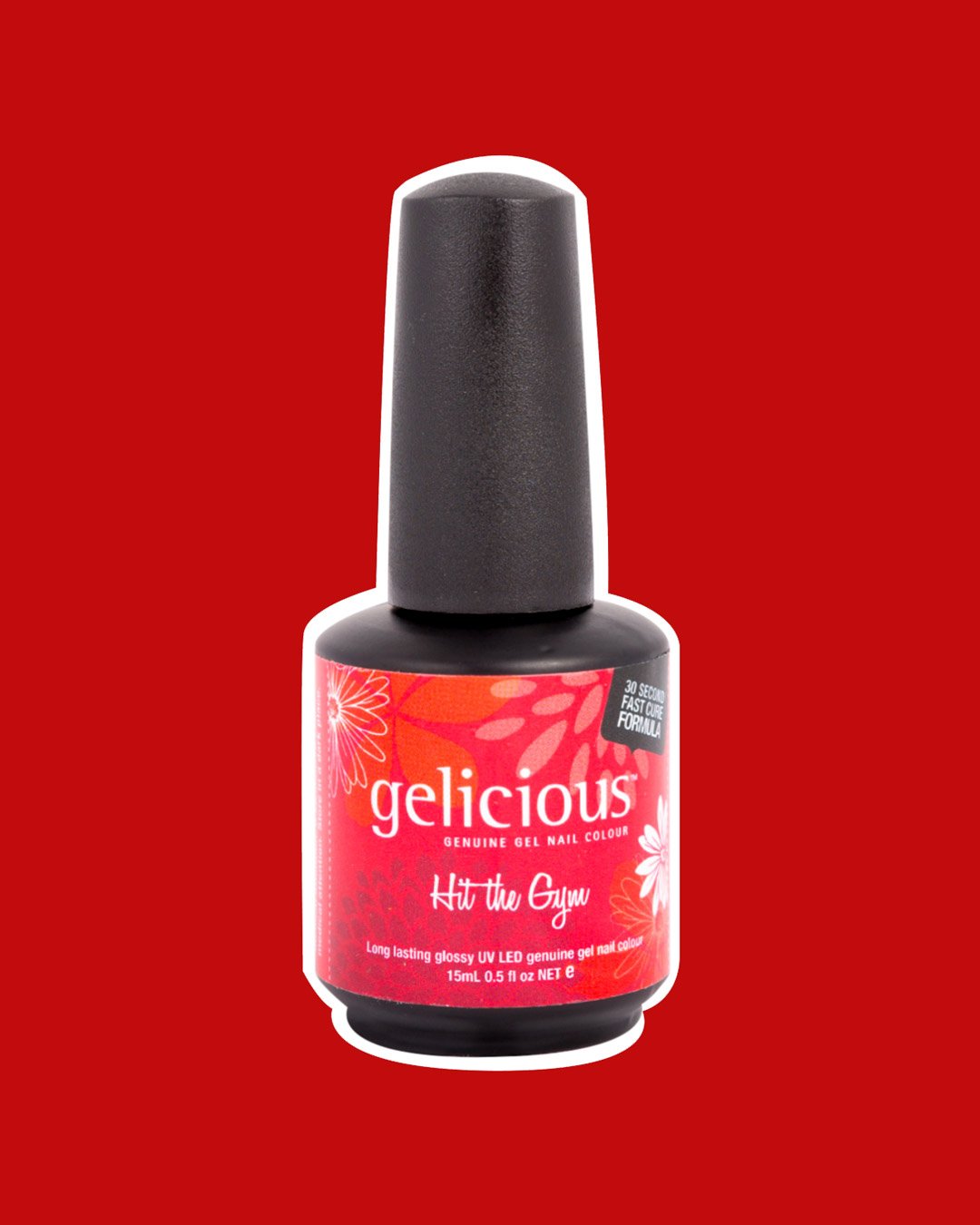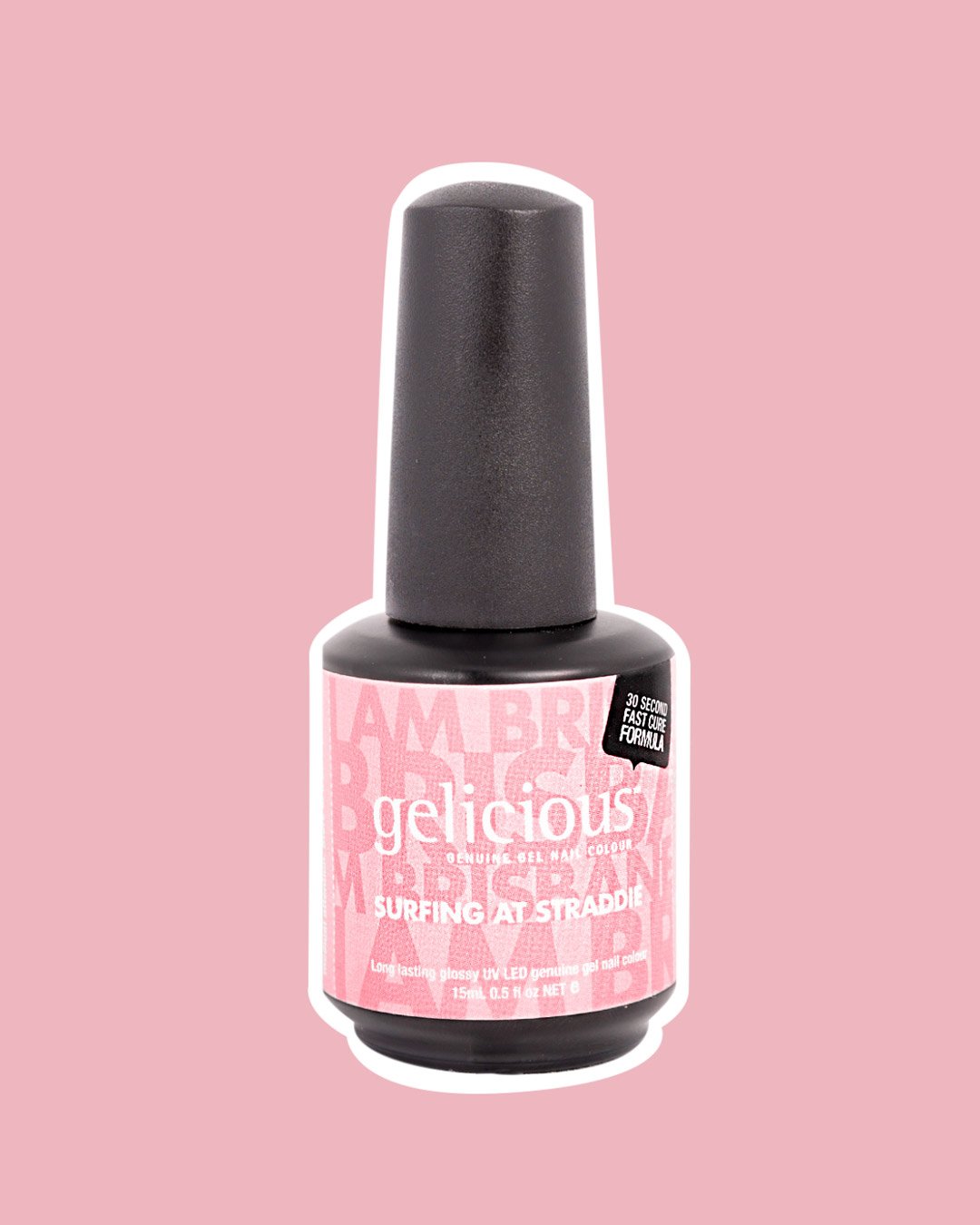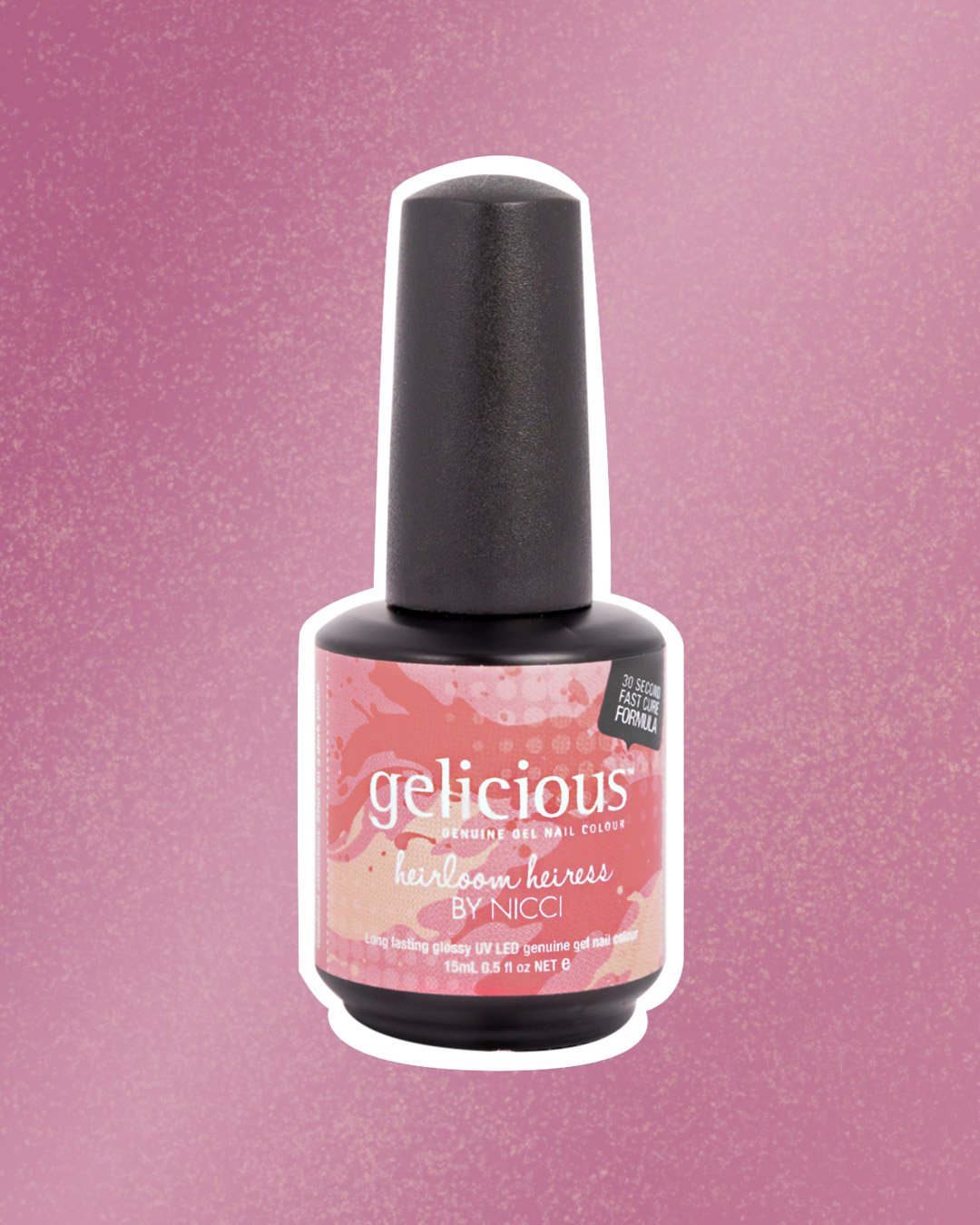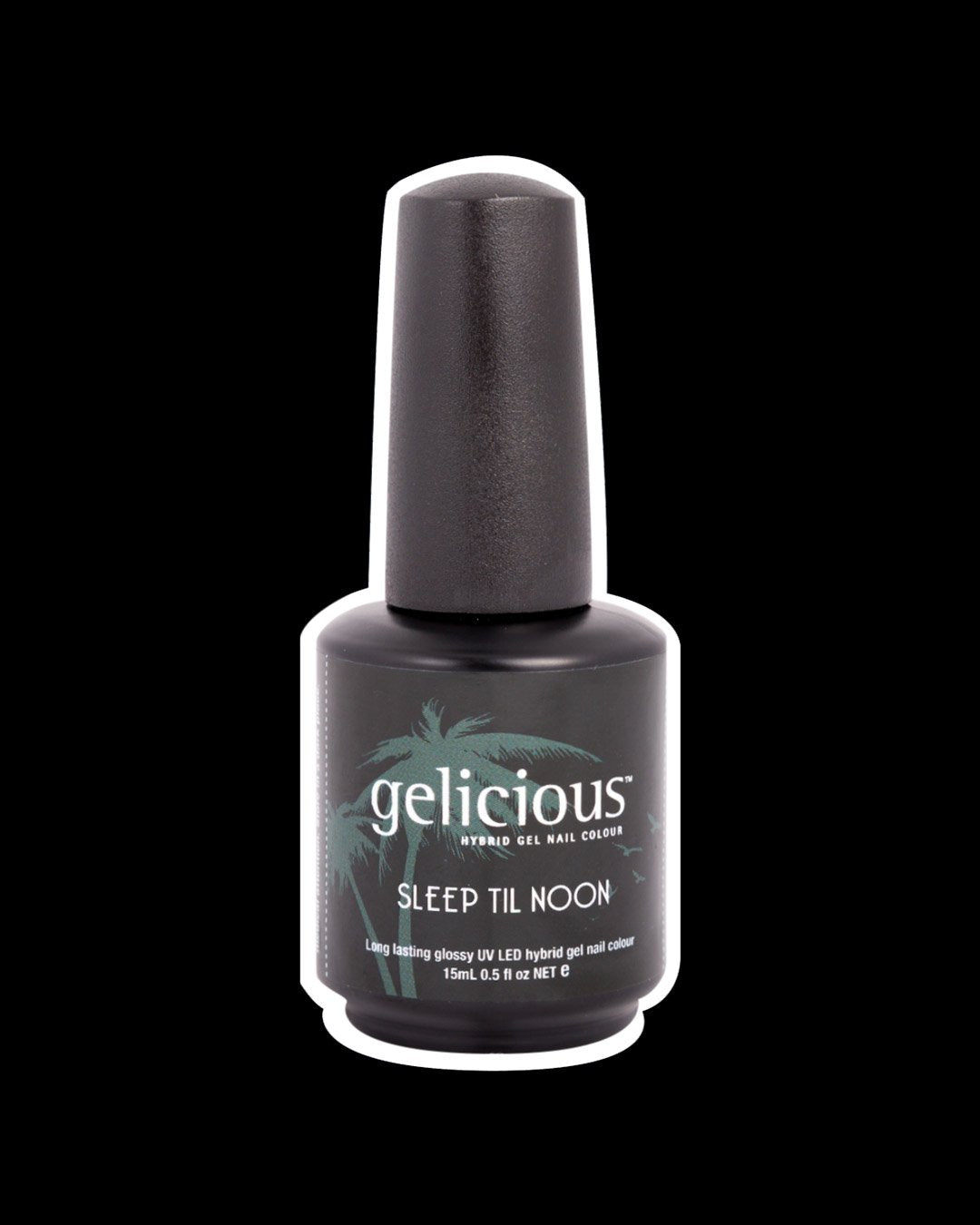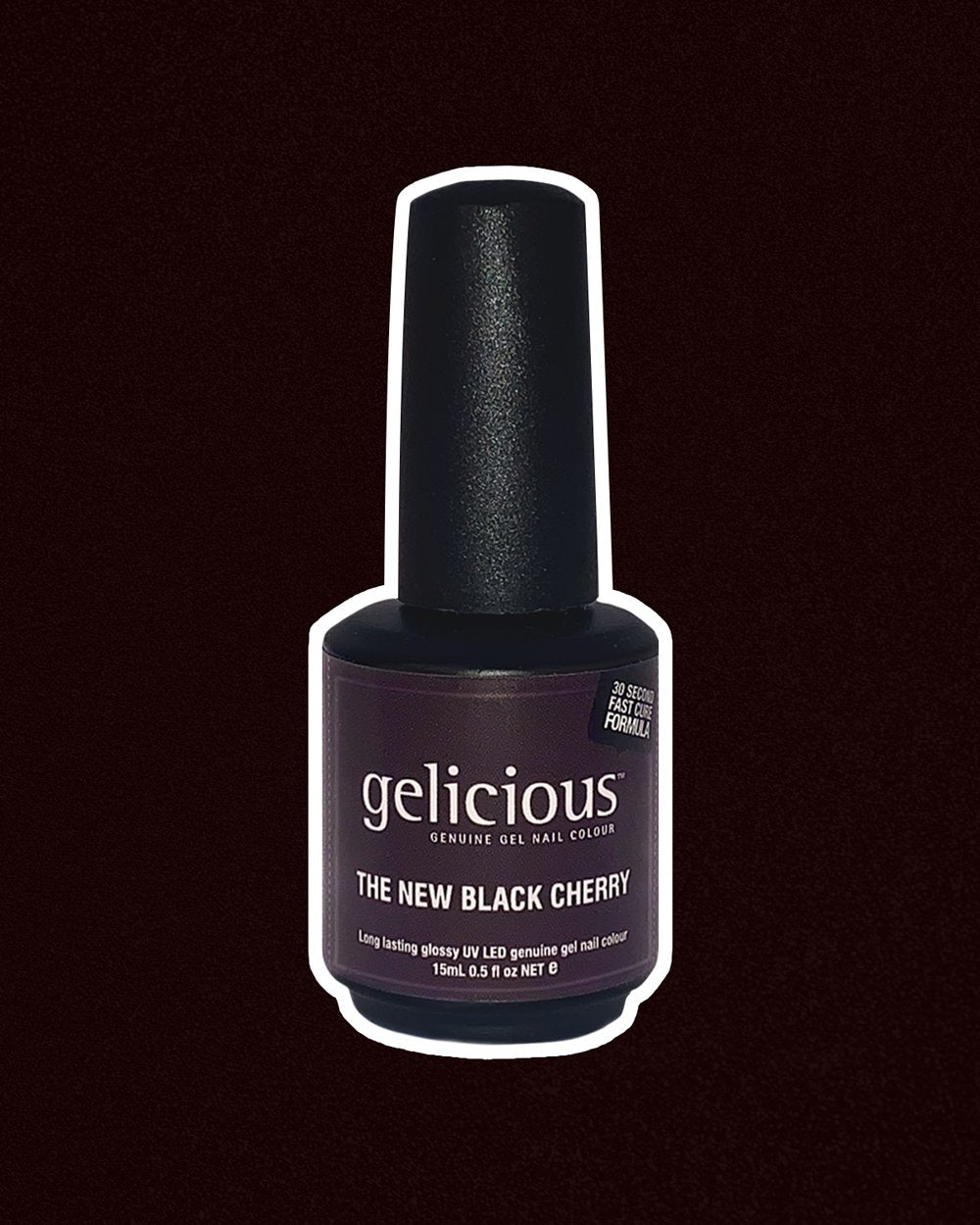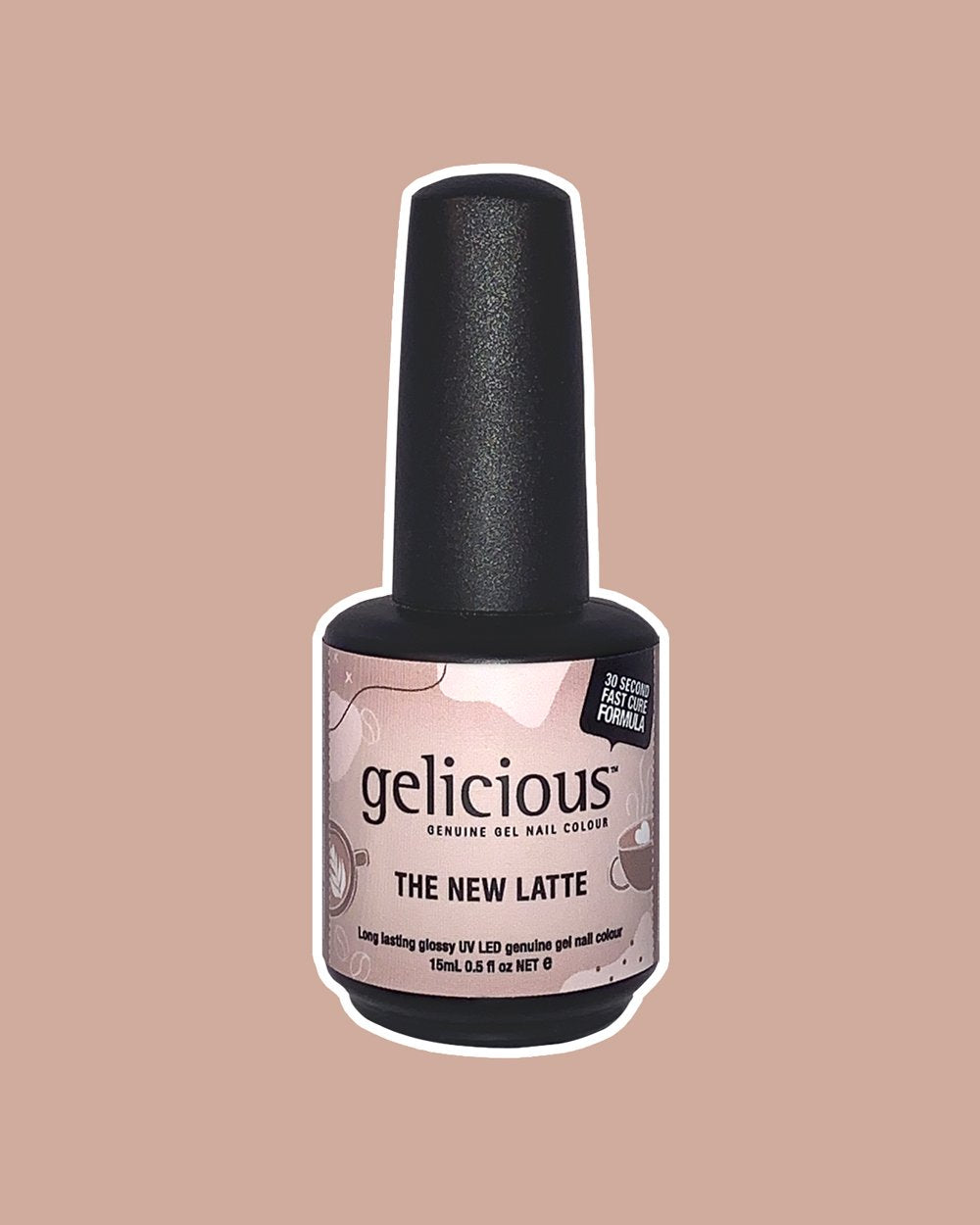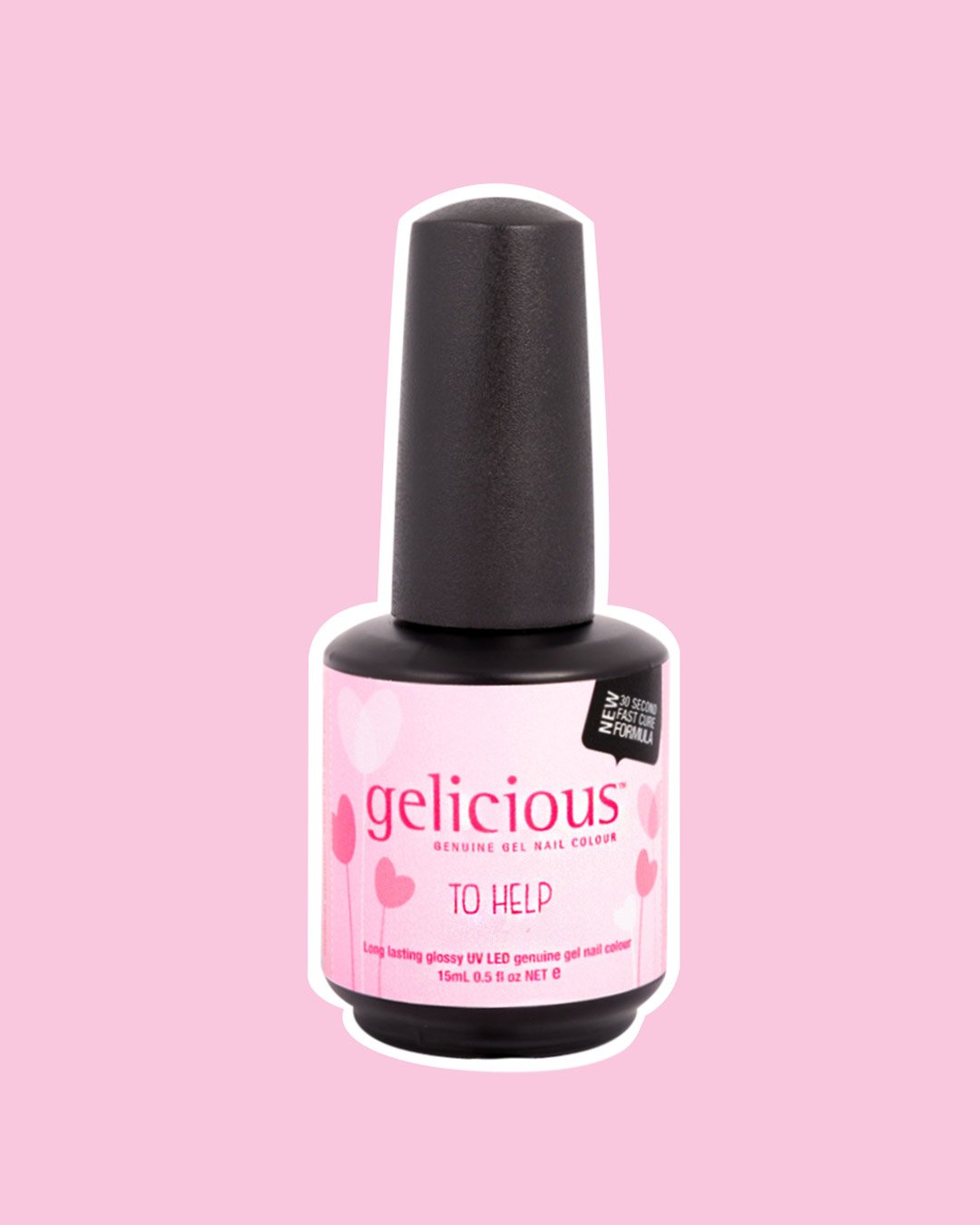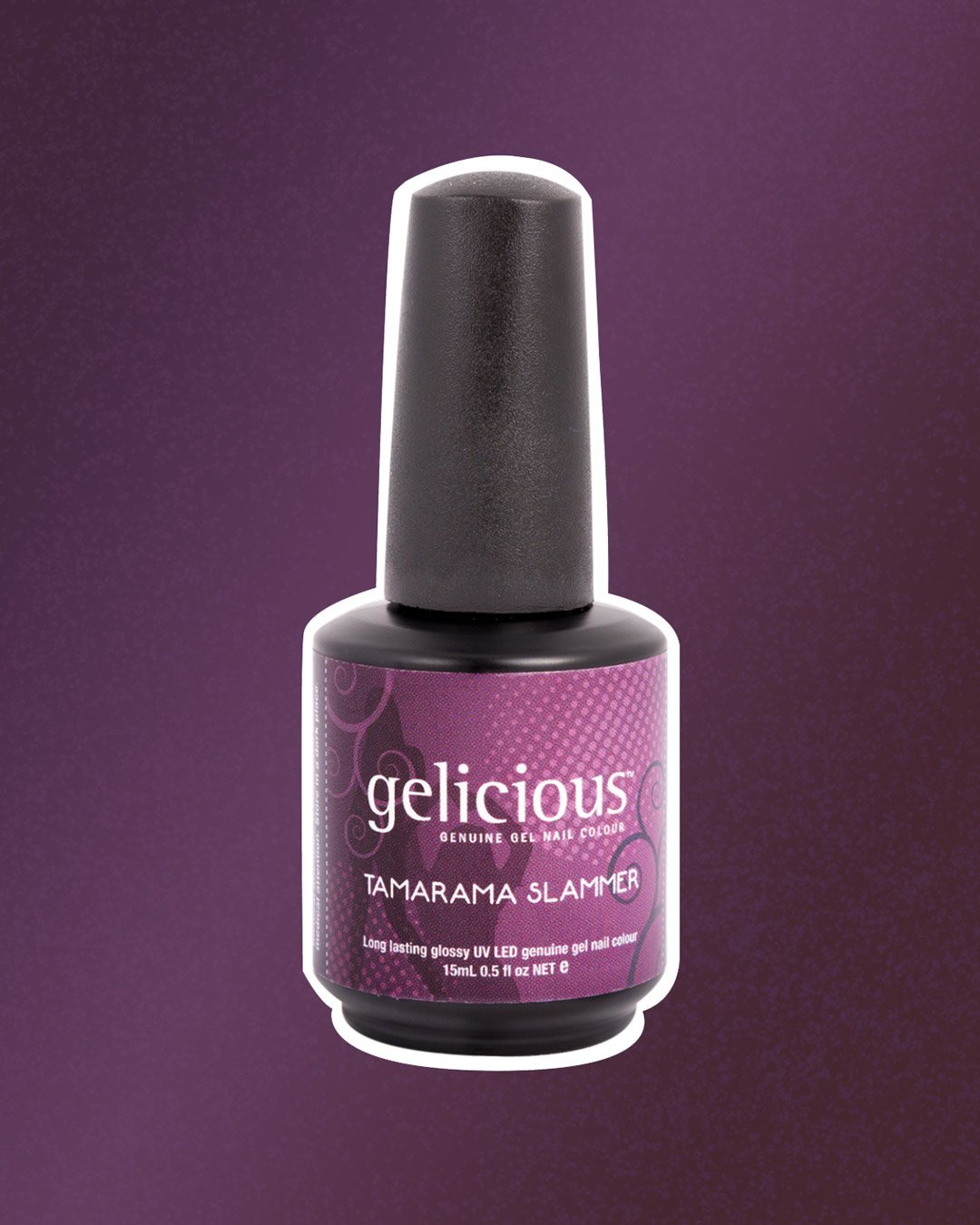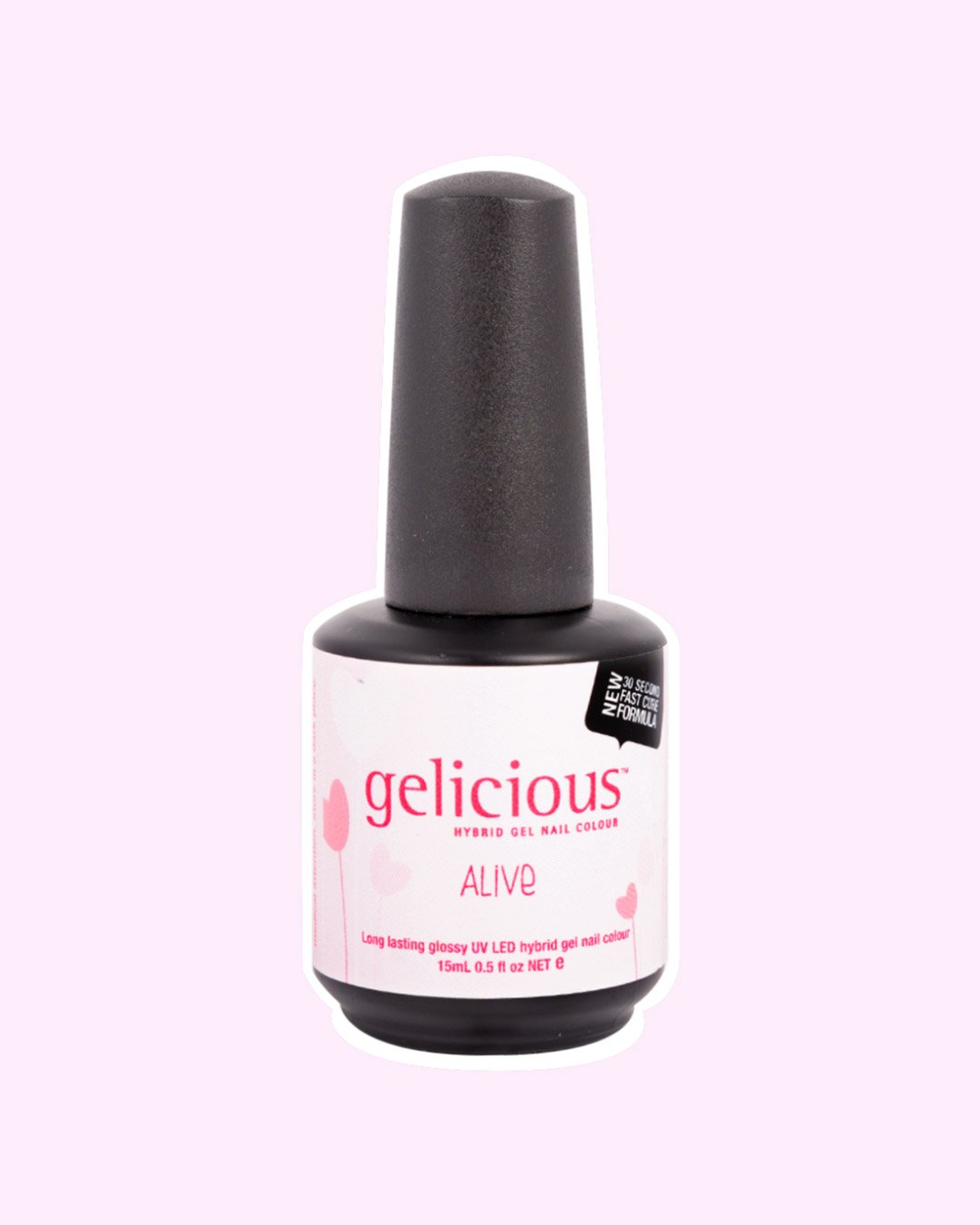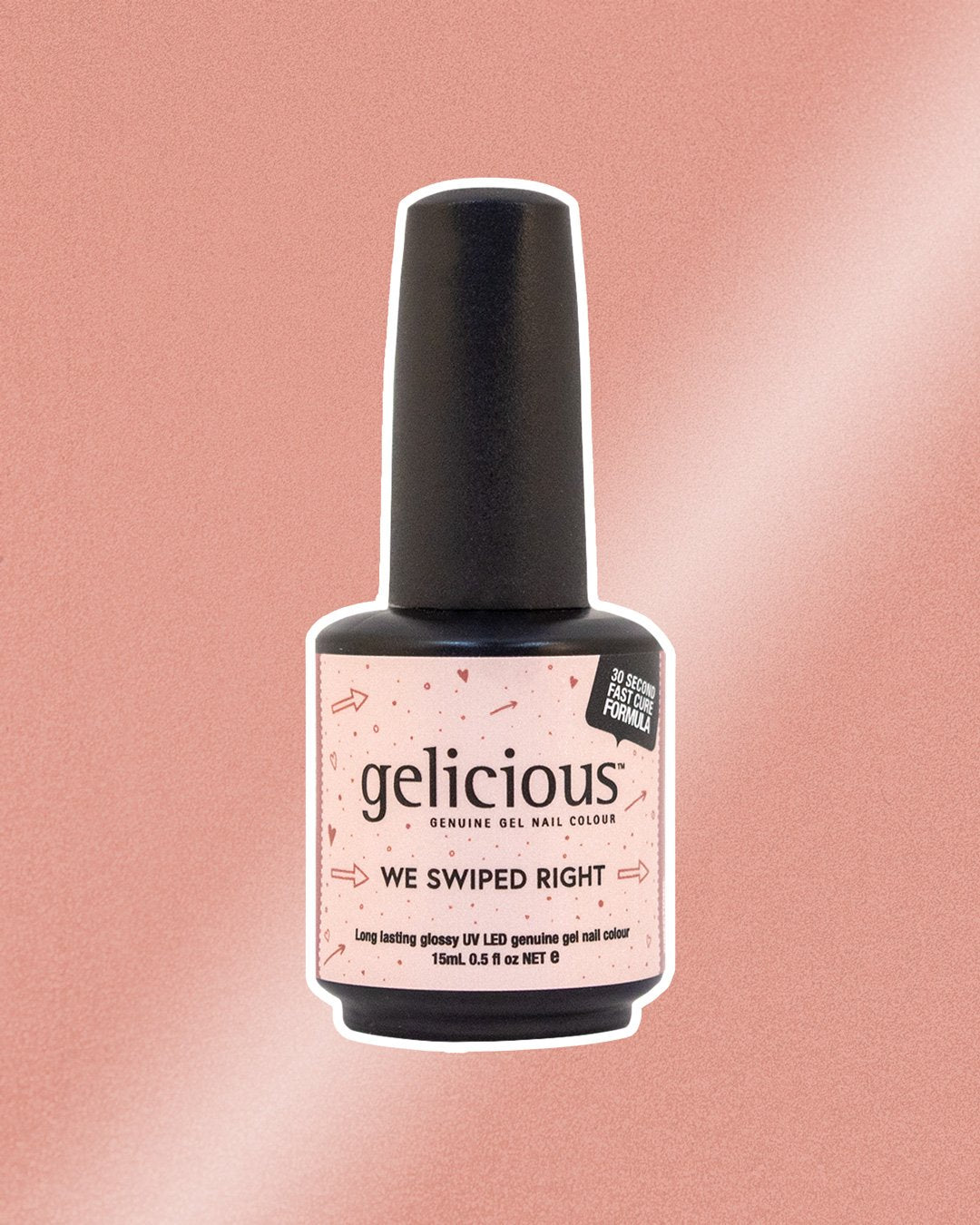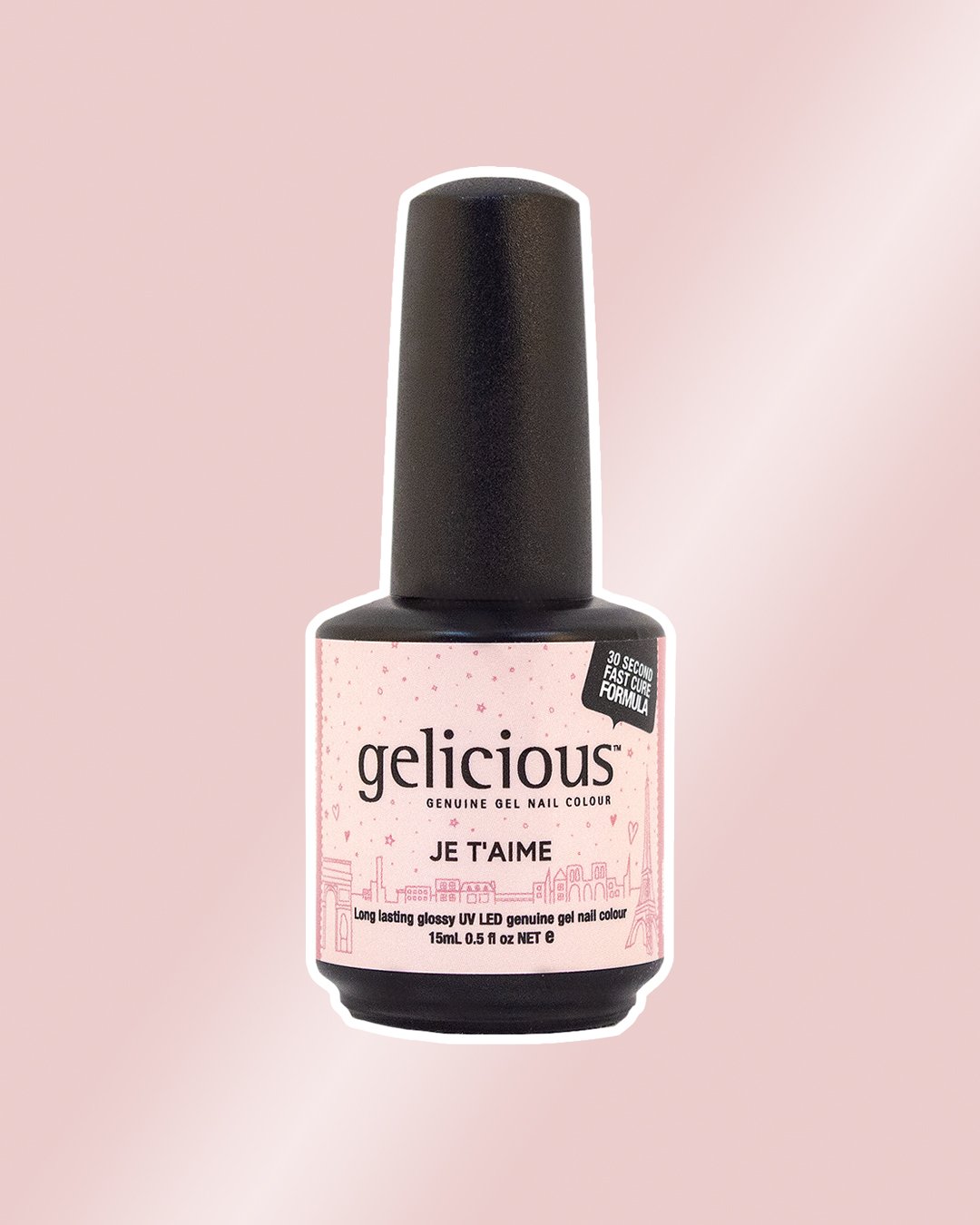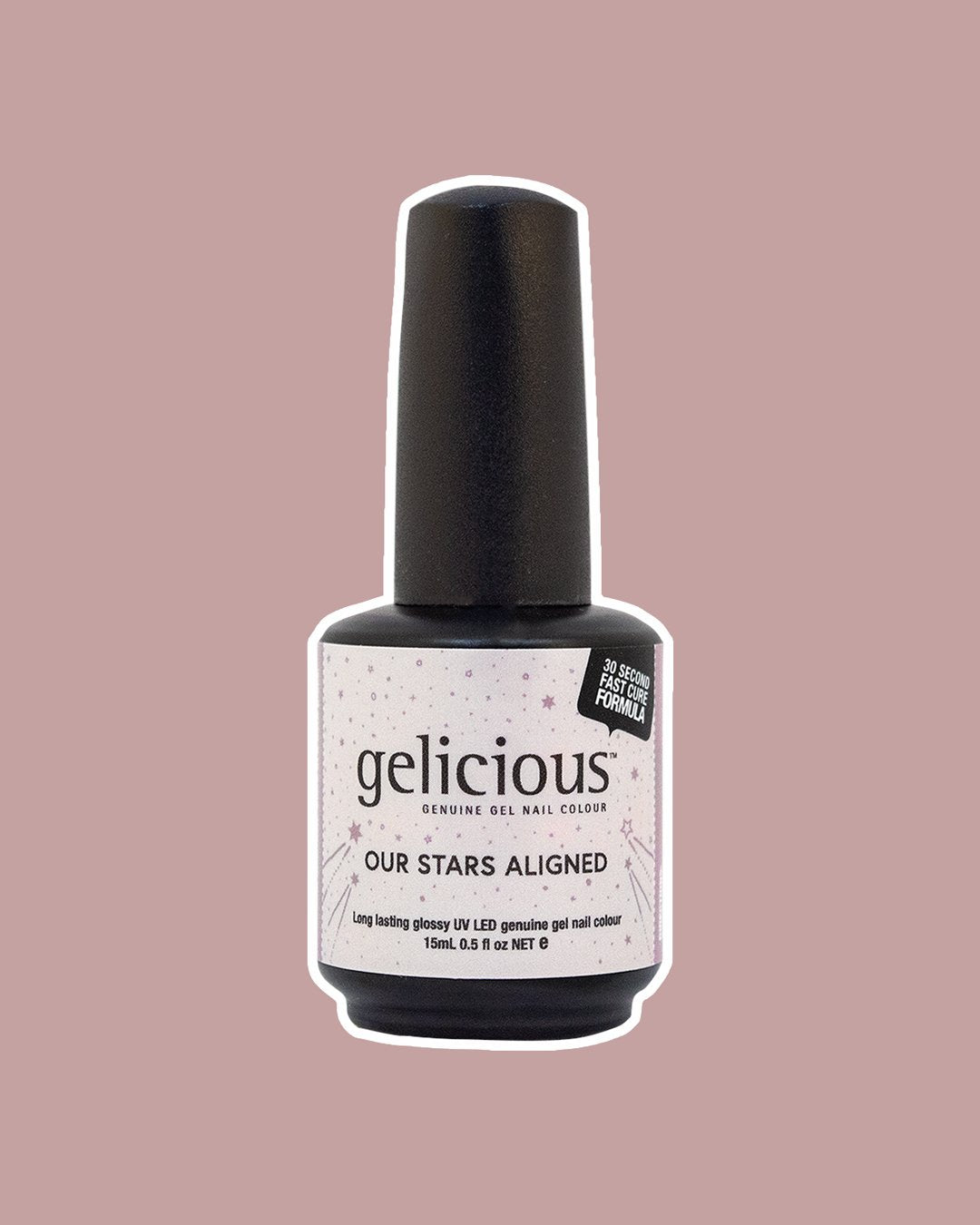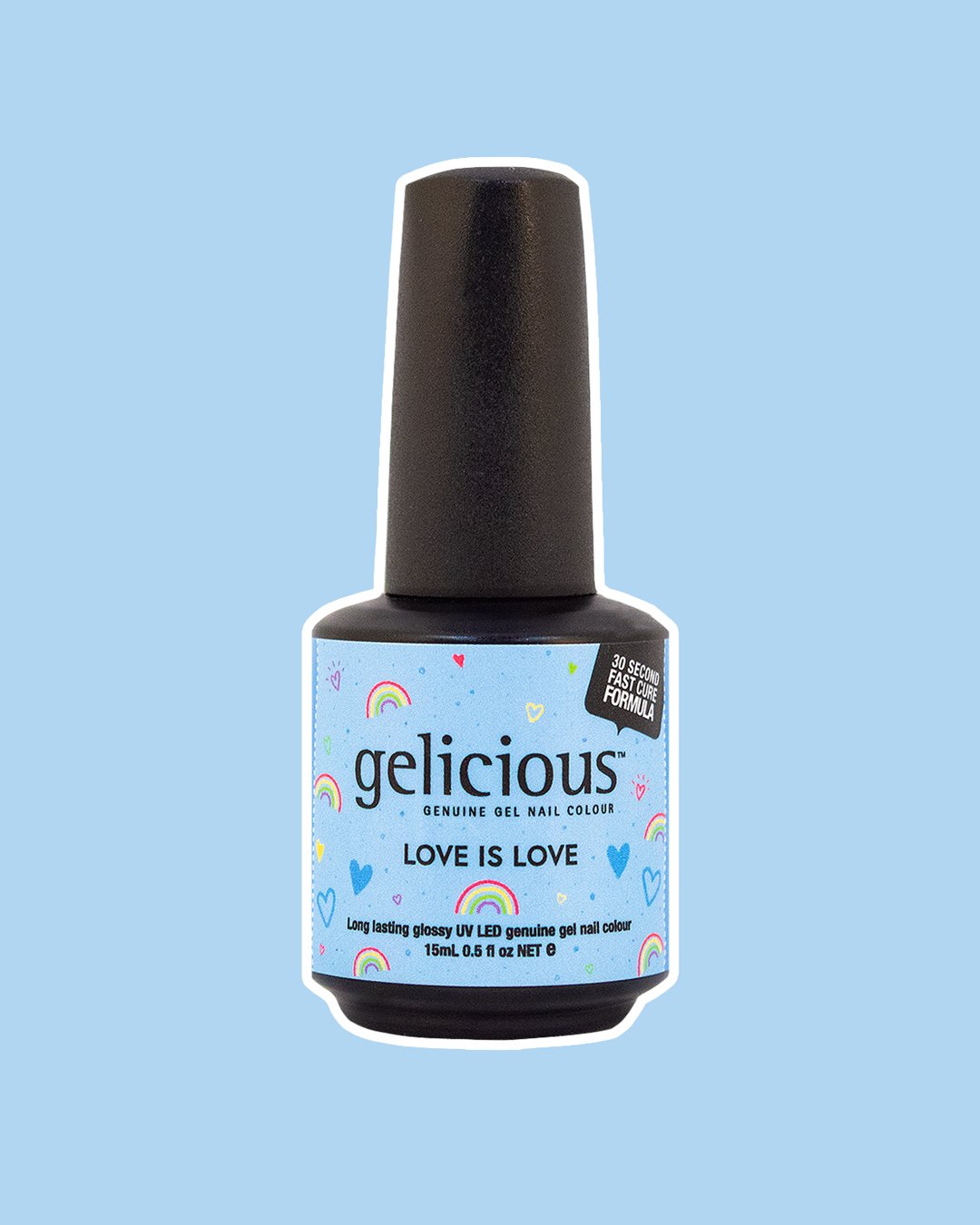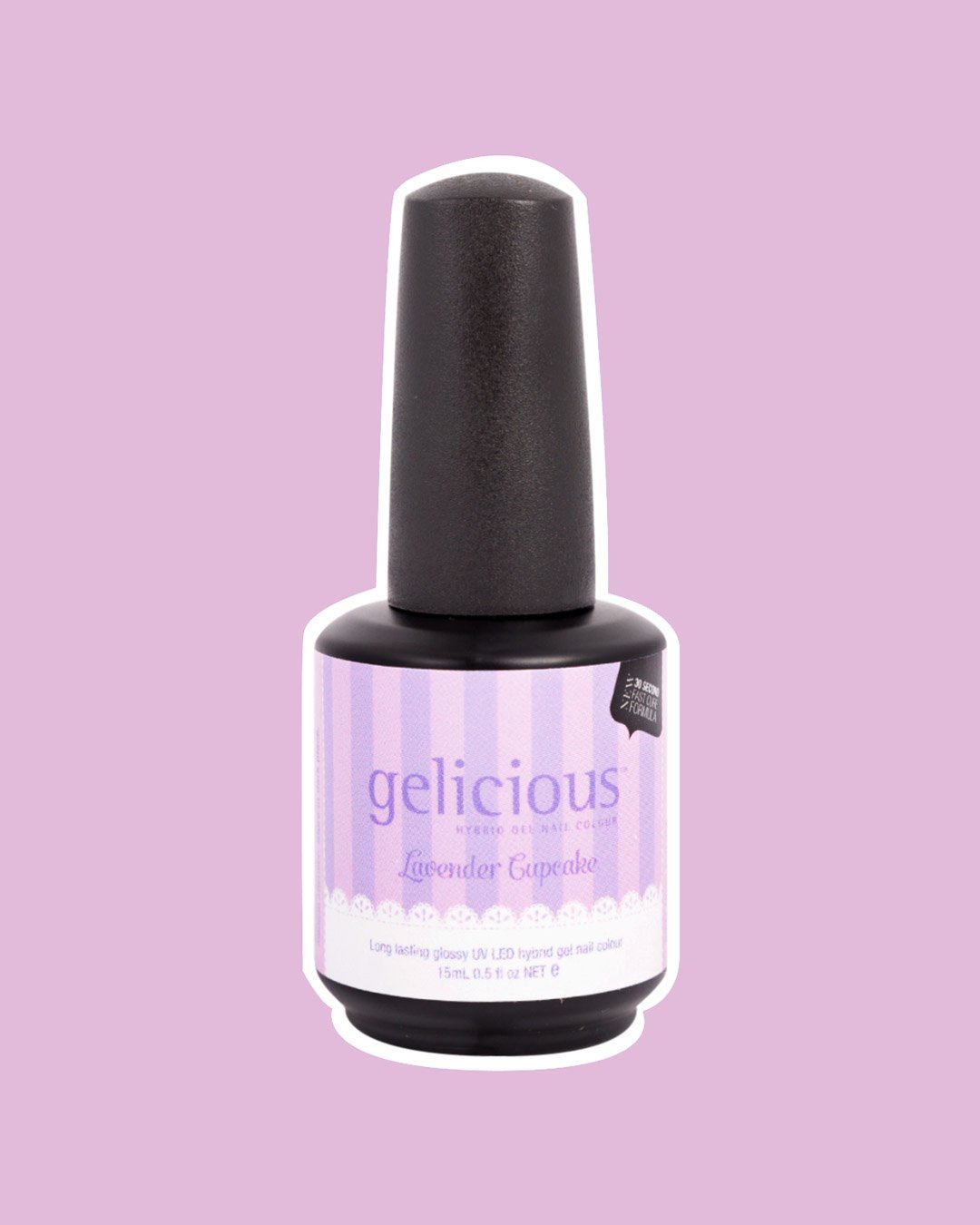 Gelicious Peel-Off Gel Nail Pro-to-Home
gelicious
 

IS THE GEL THAT LASTS FOR WEEKS AND PEELS OFF IN SECONDS!

gelicious is the only genuine gel with a peel-off formula that means super-easy removal! gelicious dries instantly with the gelicious super-cute UV LED lamp, giving you 10-14 days of flawless smudge-free and chip resistant genuine salon-quality gel results!

Our NEW Pro-to-Home lamps are perfect for the gel obsessed! Never change a globe with new LED globes!

This lamp has a self timer, an automatic hand sensor, fits the entire hand in and also the bottom unclips to make pedicures super easy.

Your genuine gelicious Gel Nail Starter Kit contains:
1 x UV LED Salon Nail Lamp
1 x gelicious

 

NEW! Peel-off Gel Base & Top Coat
1 x

 

gelicious

 

genuine Gel Nail Colour
1 x Instructions
10 x cleanser wipes
Bonus! Accessories kit containing files and cuticle sticks
9-Free, Cruelty-Free and Odour-Free
gelicious is proud to be free of Formaldehyde, Formaldehyde resin, Tuolene, camphor, xylene, ethyl tosylamide, parabens, acetone and Dibutyl Phthalate (DBP) – which means no nasty nail polish smell. All gelicious products are cruelty-free.
Ingredients list: Aliphatic aurethane oligomer, Polyeurethane acrylate oligomer, Special acrylate oligomer, TPGDA, Anti-setting agent, Trimethylopropane, Butyl Methacrylate, Photoinitator, Ethylene glycol methacrylate, Pigment / glitter and D&C Violet.